Last Thursday I went shopping with a friend. We practiced social distancing and followed local guidelines. We stopped at an outdoor church garage sale and found several treasures. After lunch, we went to a large indoor thrift shop in Tulsa called "Just Stuff Plus." If you are interested in making jewelry Christmas trees, this store is perfect for you. I was looking for frames and jewelry.
I found two baskets at the church sale. One I am using for pearls. It was $1. The other I am using for collecting vegetables from the garden. It was $3.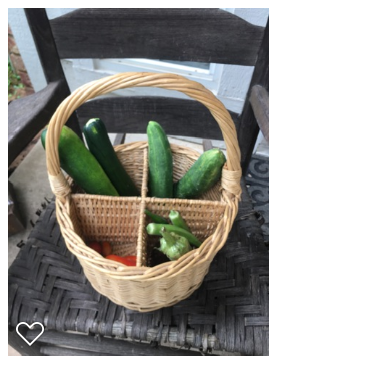 I found two frames at Just Stuff Plus.
I paid $6 for this frame. It has a nice print of a tree and includes the glass. The inner dimensions are 12 by 16 inches. I want to make a rustic tree with burlap or suede for the background fabric. I plan to give this away in a drawing or something. We will see. The wood is rough and unfinished.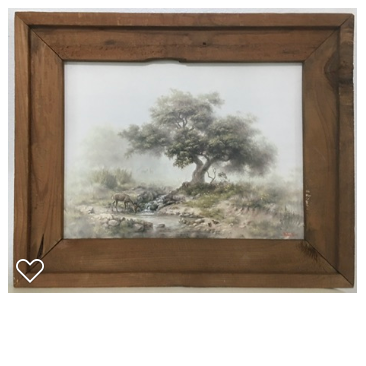 I paid $1 for this one. It had a back, but I seem to have misplaced it. The inner dimensions are 8 by 10 inches, so it is smaller than the one above. This frame also seems rustic to me, but maybe it is "shabby chic."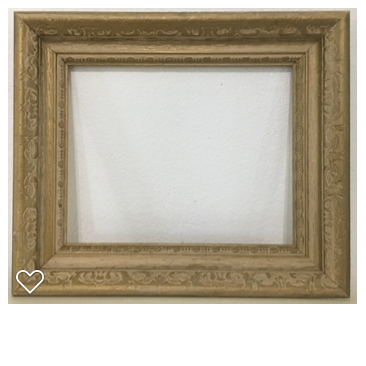 The jewelry at the thrift store was the most exciting find. They have an entire wall of costume jewelry. They bag the better pieces individually, often $1 per bag.
I bought a giant bag of pearls for $10. Here are some strands, separated out.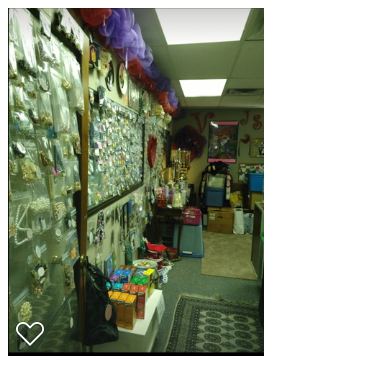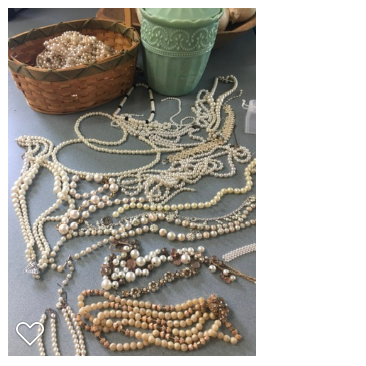 I bought two individual strands. I plan to use the silver beads as the border, along with regular pearls.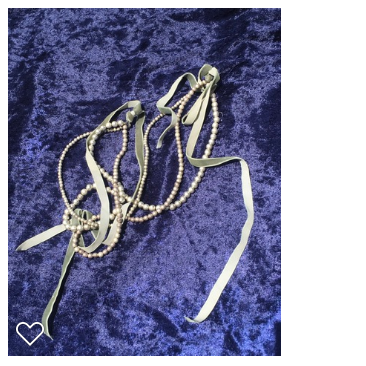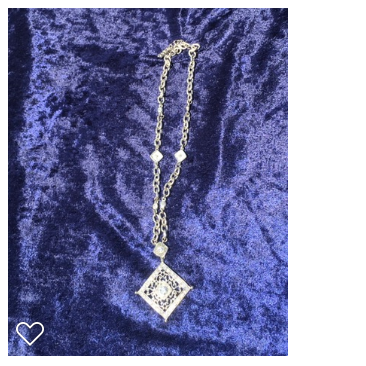 I spent about $30 over five hours.
When we finished shopping, we couldn't leave because there was a funeral procession blocking the road. Police officer Craig Johnson was shot in the line of duty. The funeral procession covered ten miles, and was very quiet. Police cars from all over the Midwest rolled past us. It was a somber end to a nice day.